About The Naples Gathering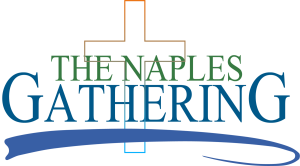 The Naples Gathering is a non-denominational, evangelical church with two goals.
First The Naples Gathering is an equipping church. Here you will find strong, solid, transformative Bible preaching. It is central to all that we do. But we don't keep it just for ourselves. You can hear Pastor John preach on hundreds of radio stations every day all across America. Our second goal is to help every believer discover their place in ministry. Everyone is encouraged to get involved.  This is the church you have been searching for. We believe that Jesus is the Son of God, who came to forgive our sins. Everyone needs a new beginning! We believe that Jesus is the only way to receive that new beginning because He is the only way to God. We believe that the Bible is God's Word to us. The Holy Spirit inspired men to write it so it is reliable and without error. At The Naples Gathering, we strive to learn what it says so our lives may be enriched and we may help others.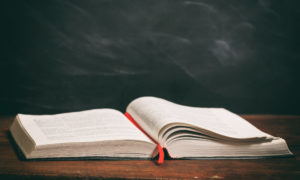 Our Mission:
The Mission of The Naples Gathering is to share the love of Jesus.
Our Strategy: The Naples Gathering encourages everyone to Believe, Belong and Become.

Believe and come into fellowship with God through Jesus.

Belong to the church and the groups within it to grow in your knowledge of God.

Become the person that God intended by using your spiritual gifts, natural talents, and abilities to serve God by sharing the love of Jesus.
Come to The Naples Gathering and learn about Jesus and His love for you.